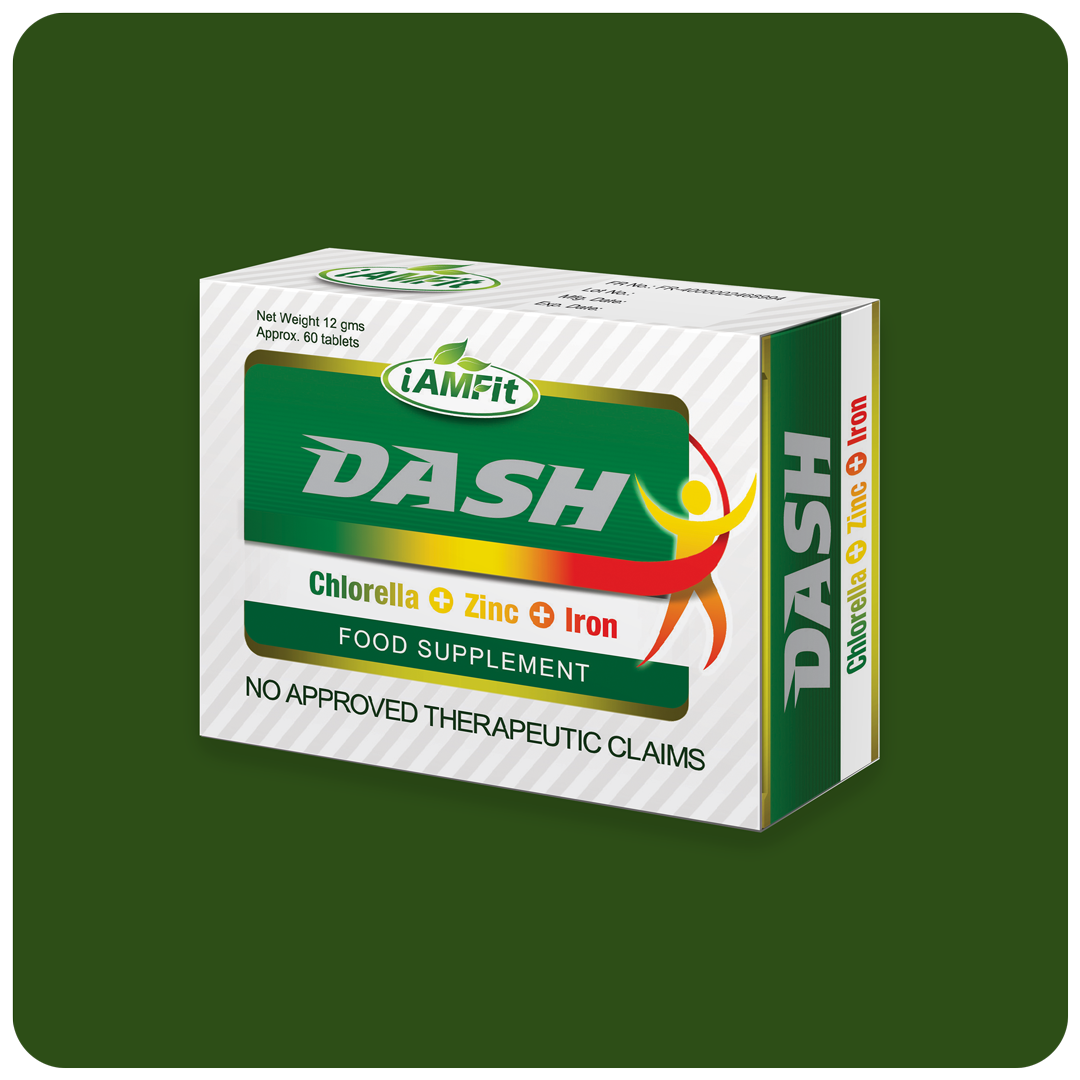 iAMFit Dash
Detoxification, revitalization and effective liver care — these are what iAMFit Dash can do for you. Start your wellness journey with this chlorella-based food supplement many people love.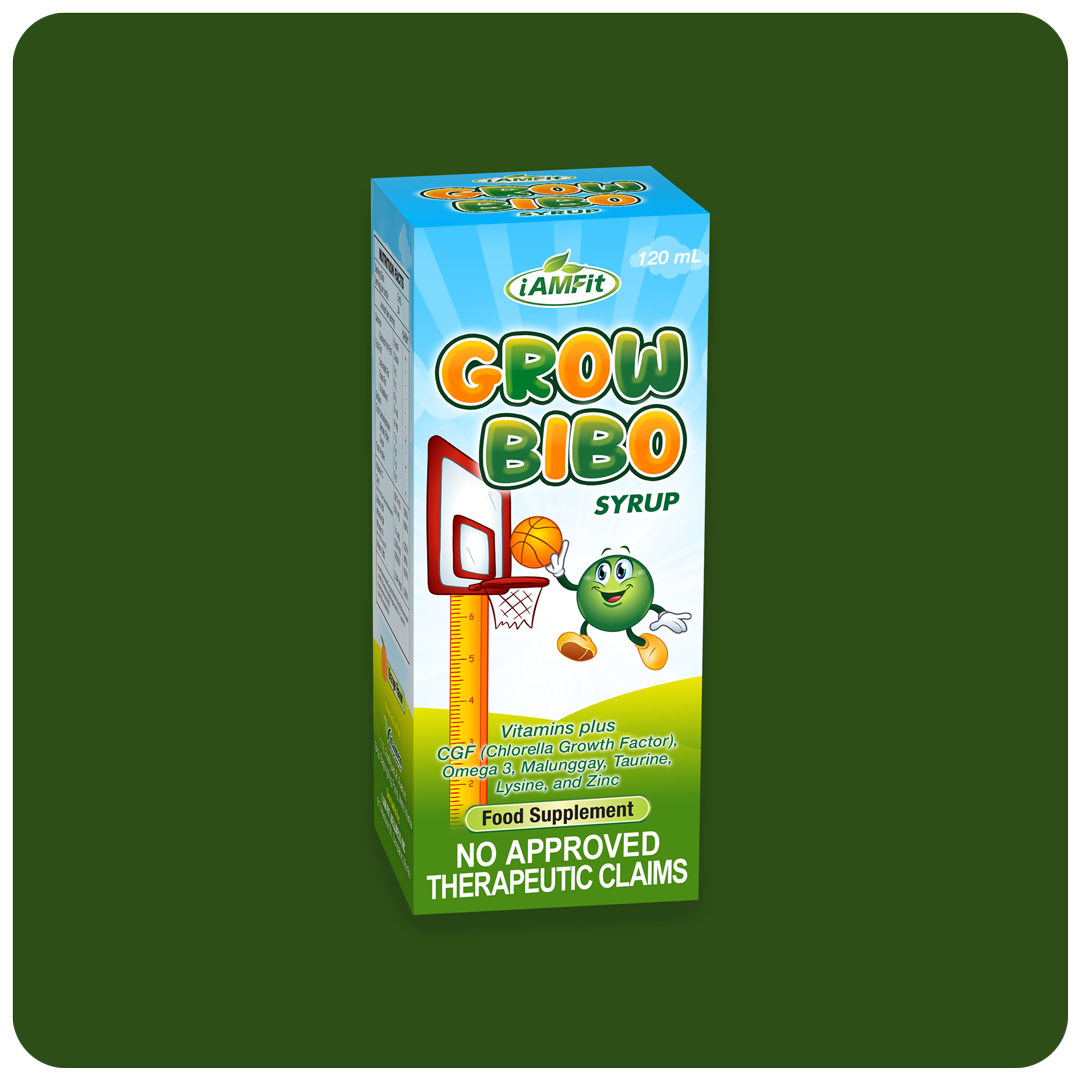 iAMFit GrowBibo Syrup
Boost the appetite, immunity, nutrient absortion and height — this is how you take care of your most important treasure: your kid. GROWBIBO-fy him with a tablespoon of this a day.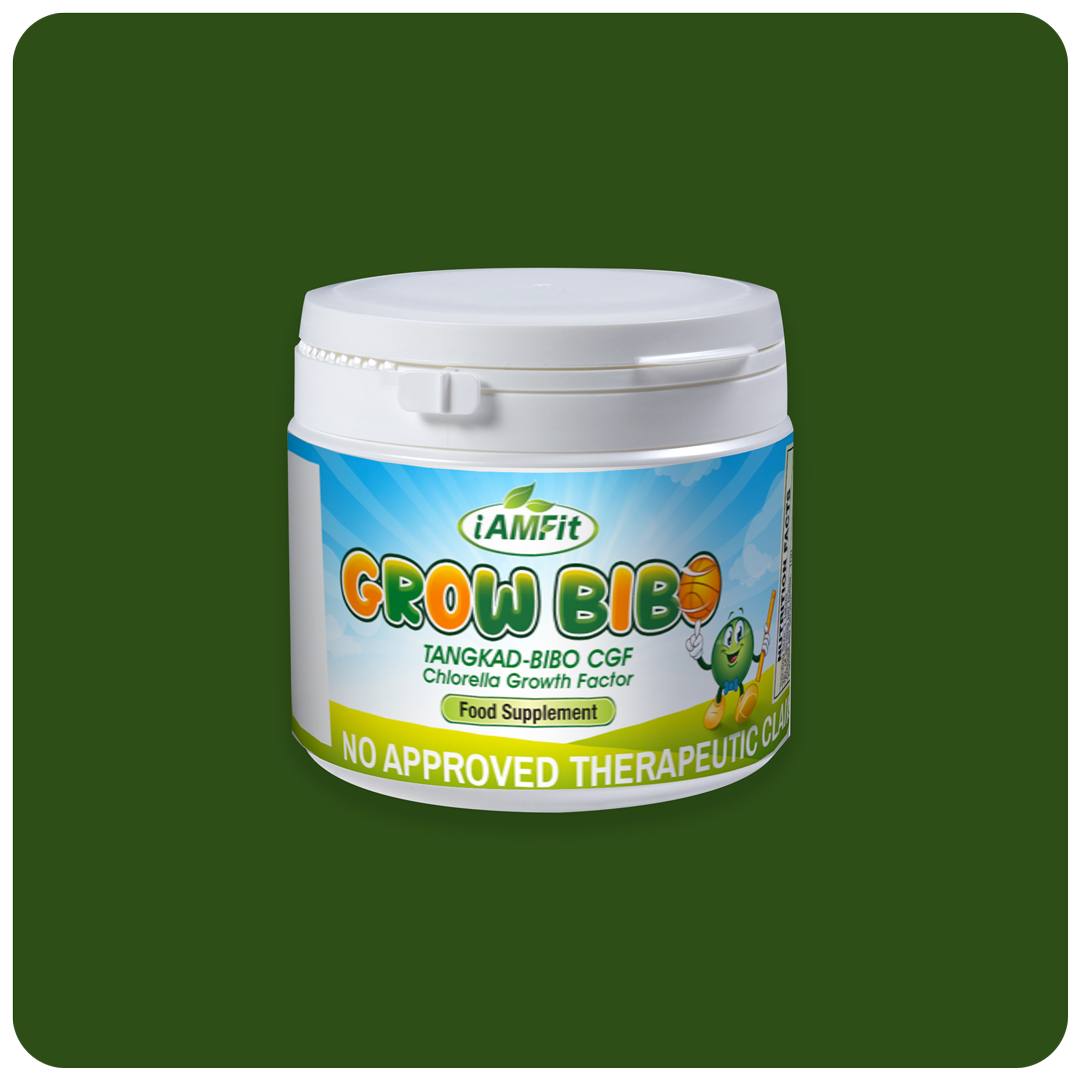 iAMFit GrowBibo Tablet
Your kid will go places and reach great heights! Prepare him well by maximizing his health today! Make him grow taller and stronger with this food supplement containing Chlorella Growth Factor.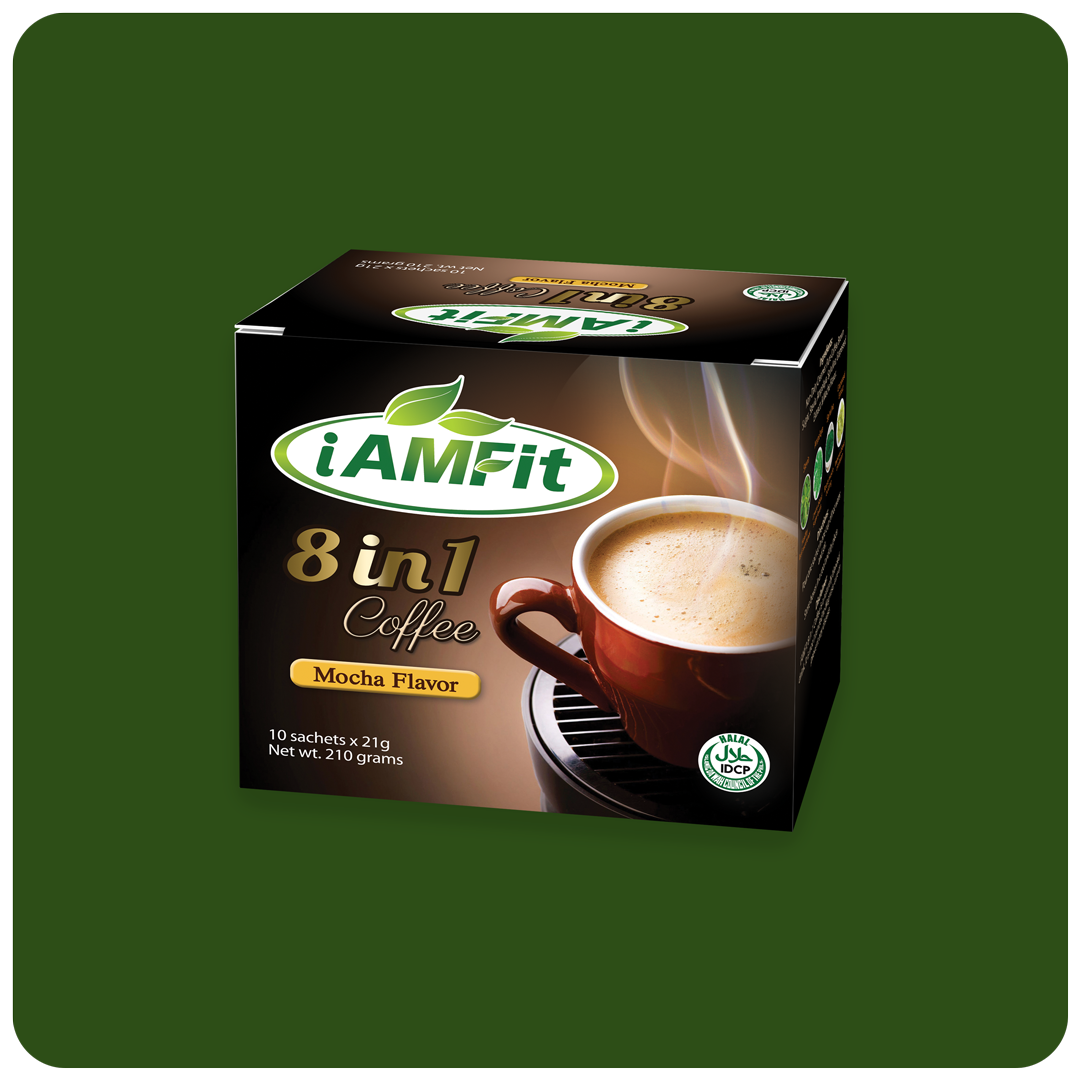 iAMFit 8 in 1 Coffee
Thousands of Filipinos swear by the yumminess of this coffee. If you are a coffee addict who wants to stay healthy, this might be the perfect blend for you.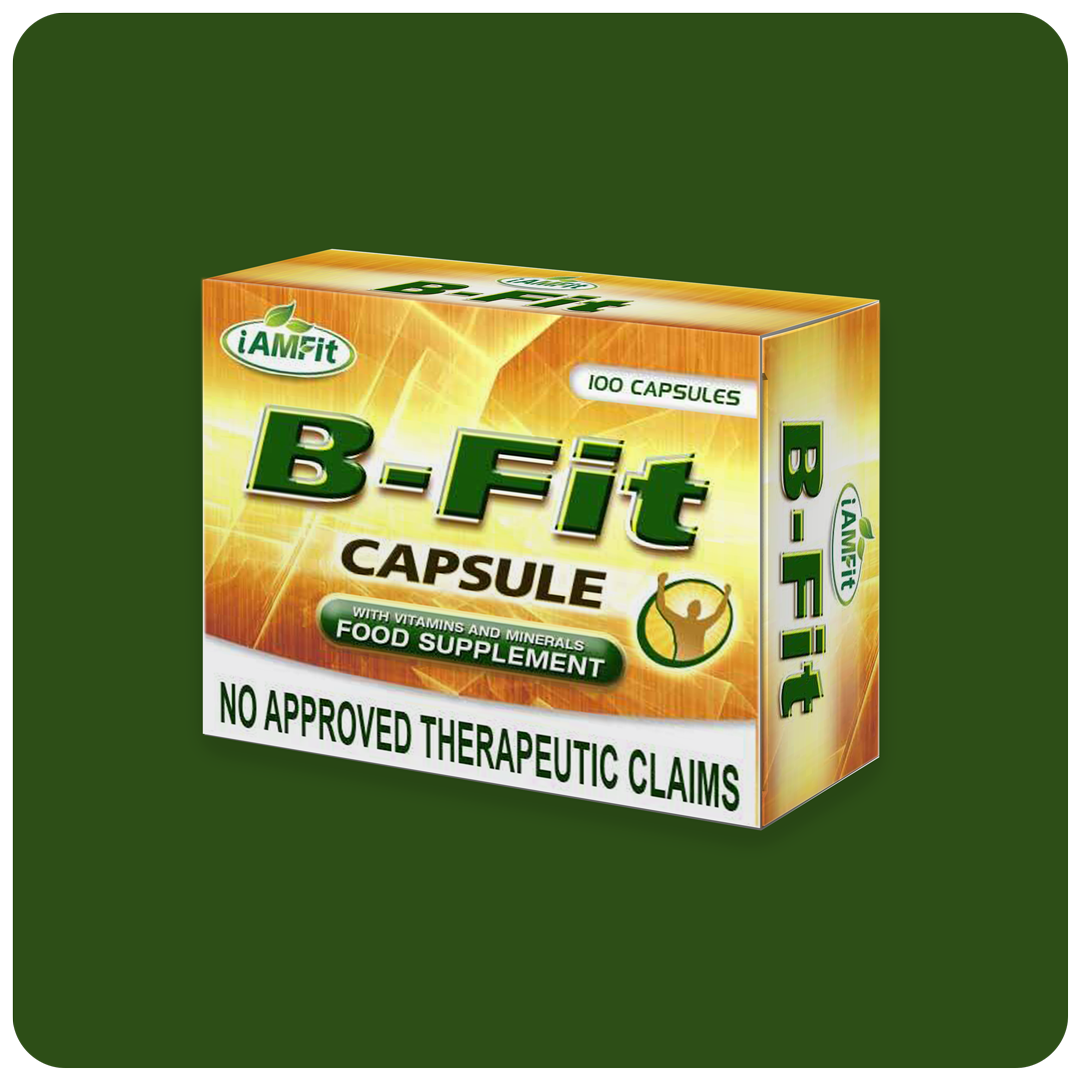 iAMFit B-Fit
The nerve! Protect your nerves with this B-vitamin powerhouse. A single capsule contains multivitamins and minerals joined to optimize body, brain, bone and blood health.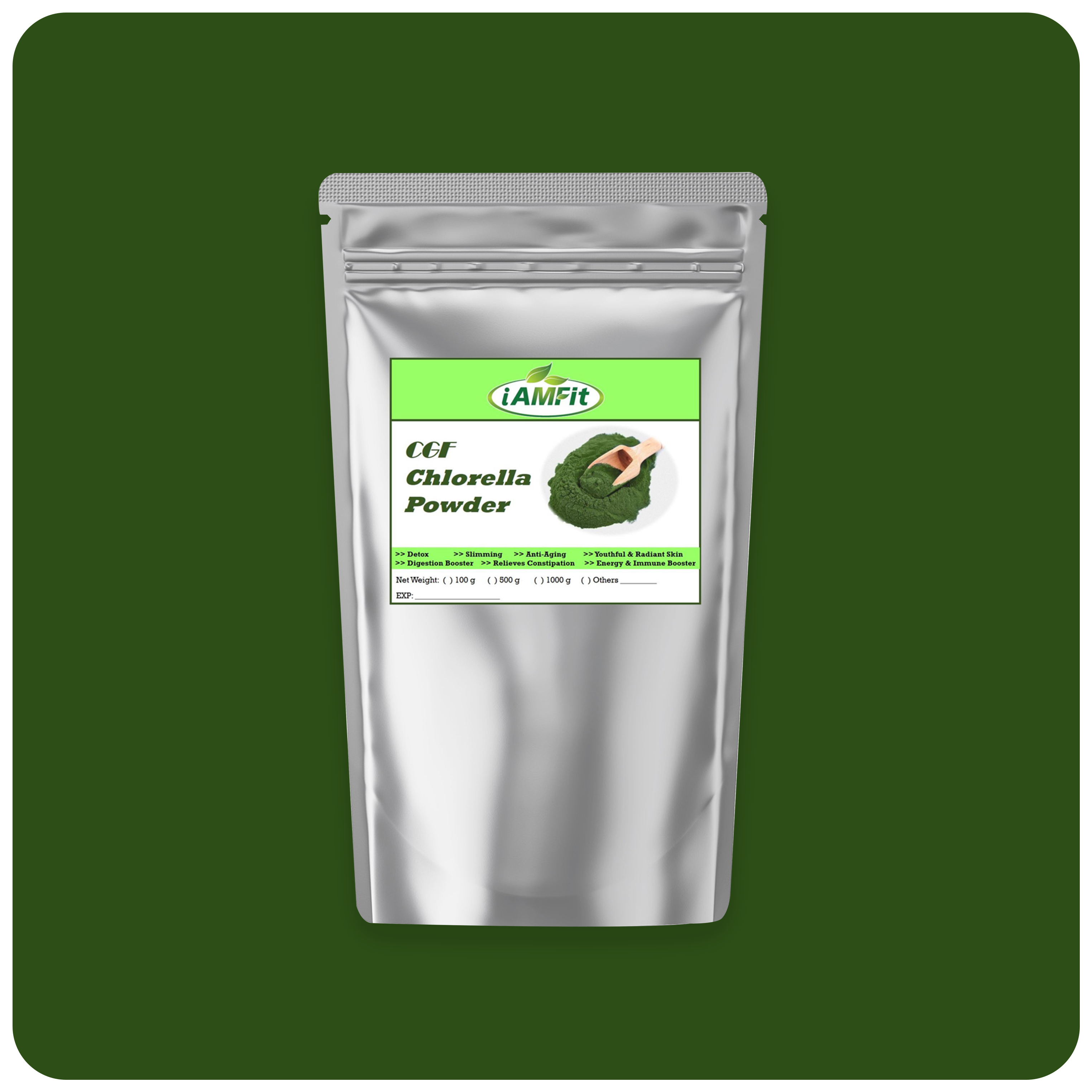 iAMFit Chlorella Powder
Make your favorite meals healthier and yummier with the help of iAMFit CGF Chlorella Powder. See how a couple of tablespoons of this delight can 10X your health.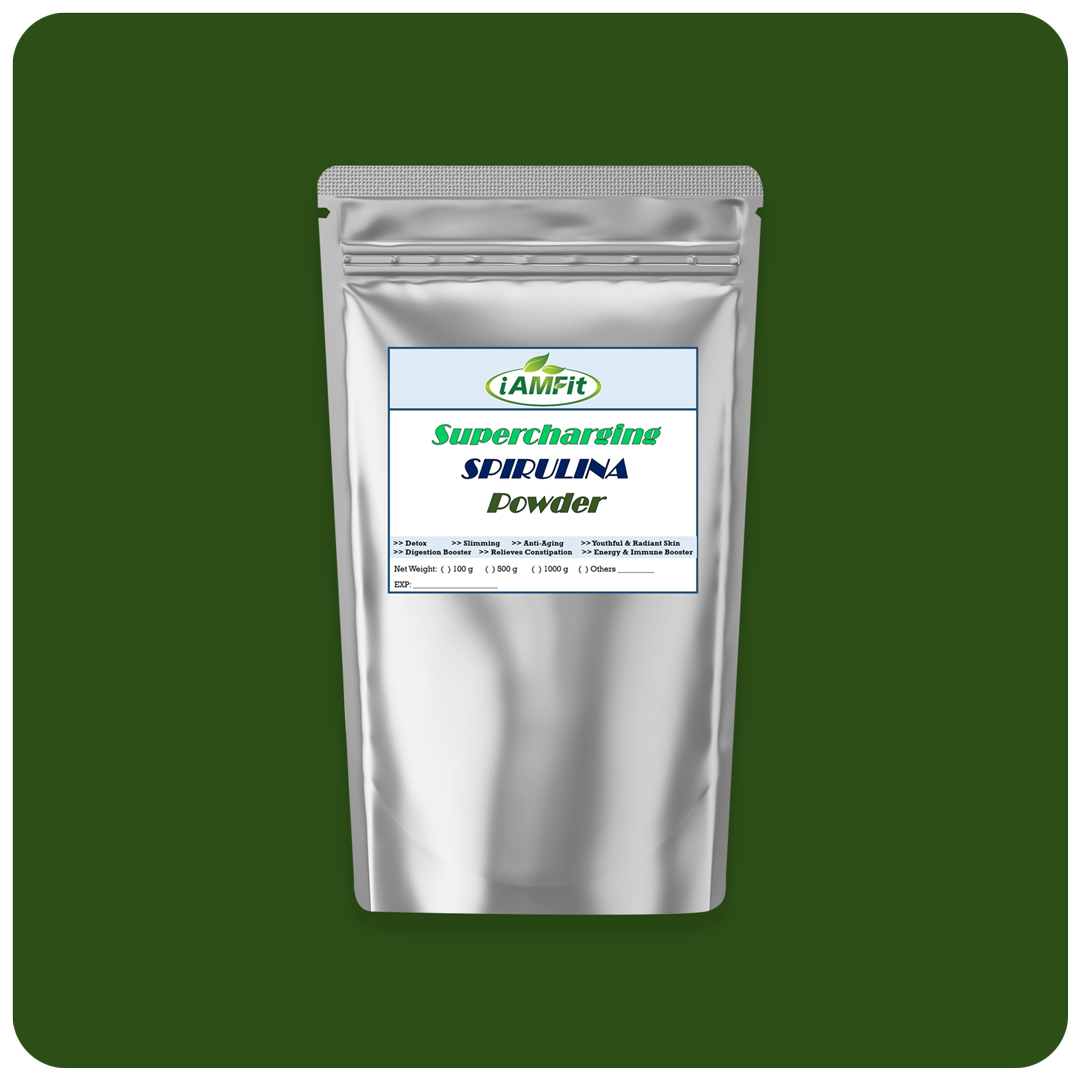 iAMFit Spirulina Powder
If you have a sweet tooth, you can now enjoy your food and beverage without adding sugar! This natural sweetener is perfect for people who are into Keto diet or Low Carb Intermittent Fasting.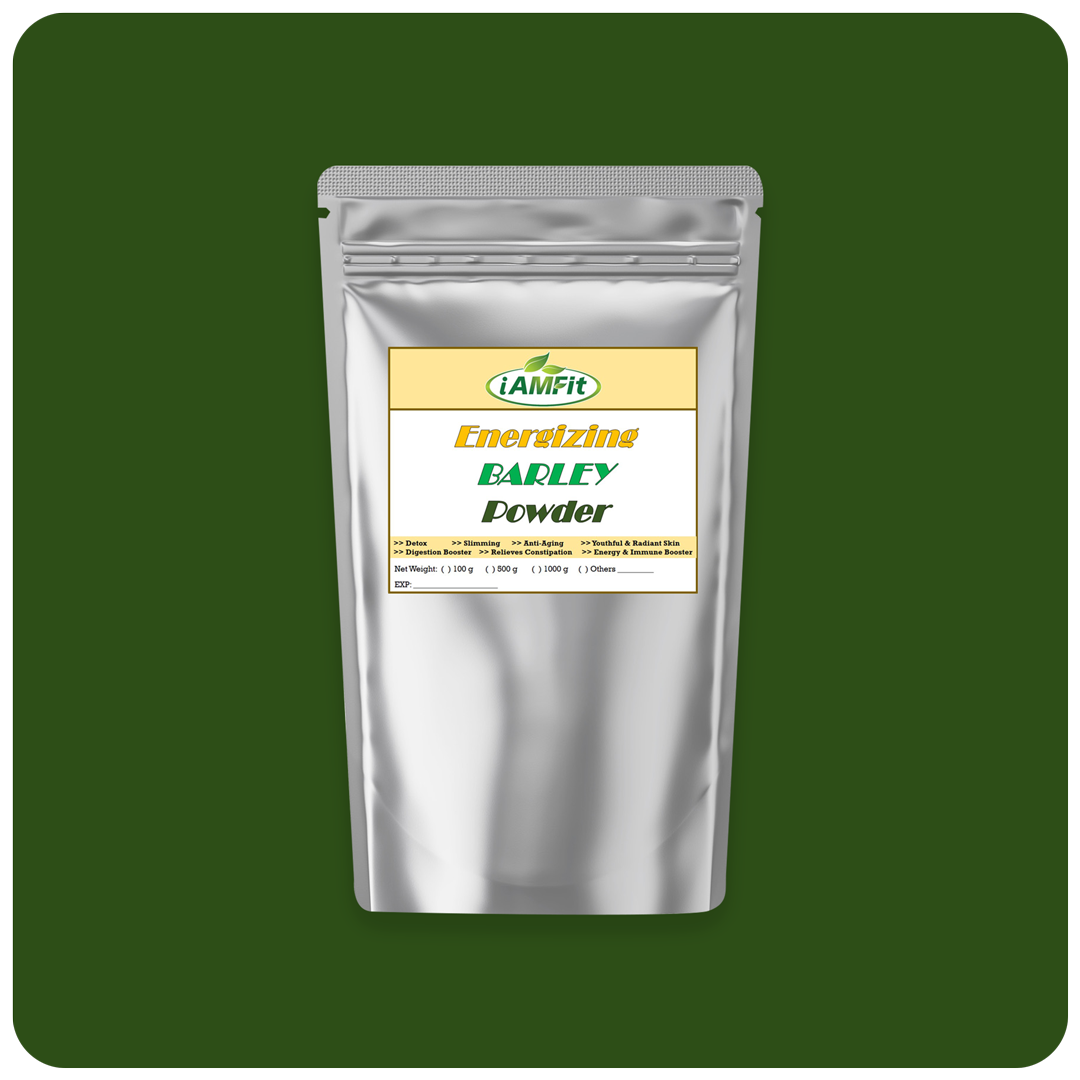 iAMFit Barley Powder
Need help in stabilizing blood sugar and cholesterol levels? You can start incorporating this in your meals. It is perfect for those who are adopting a vegan diet and want to make their food tastier.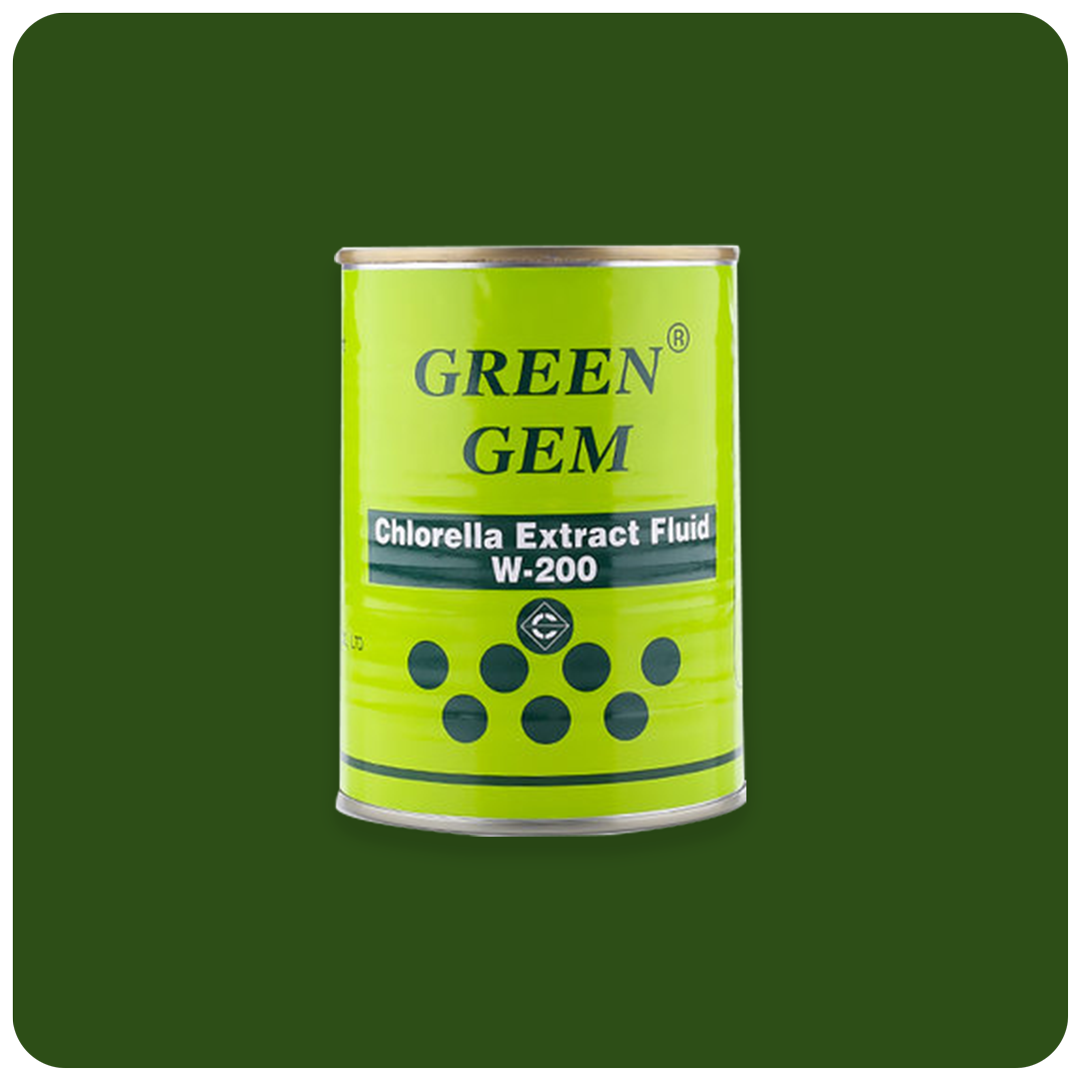 iAMFit Green Gem
Look younger and more radiant every day with iAMFit Green Gem Chlorella W200. Find out how to make the most of your health potential with this powerful health liquid.